Black Hills Attractions
Call us for your next visit to Sturgis, SD!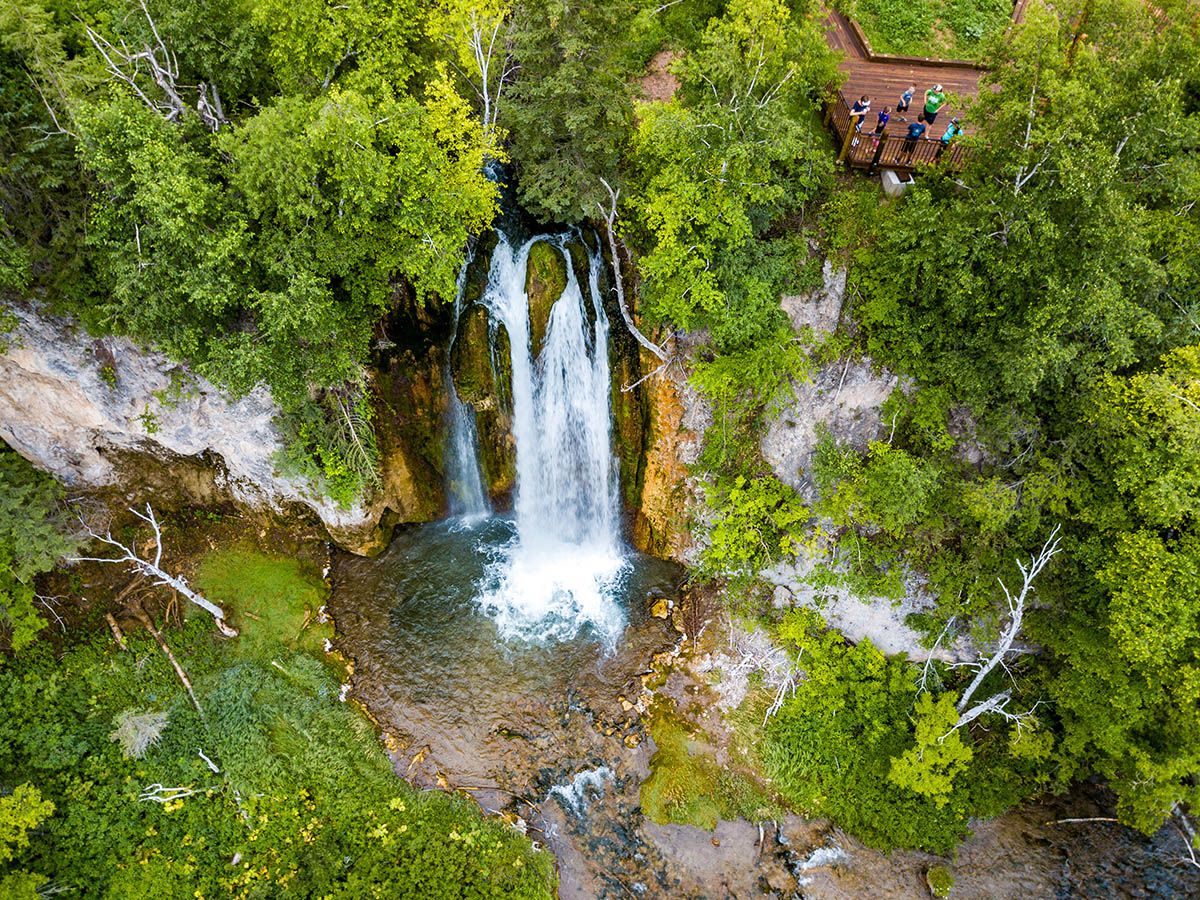 There are plenty of adventures
... to be experienced within and around Sturgis, South Dakota. With notable attractions surrounding The Sturgis Motel such as the Black Hills, Mount Rushmore, and Deadwood, there are so many memories to be made!
Call us for your next visit to Sturgis, SD!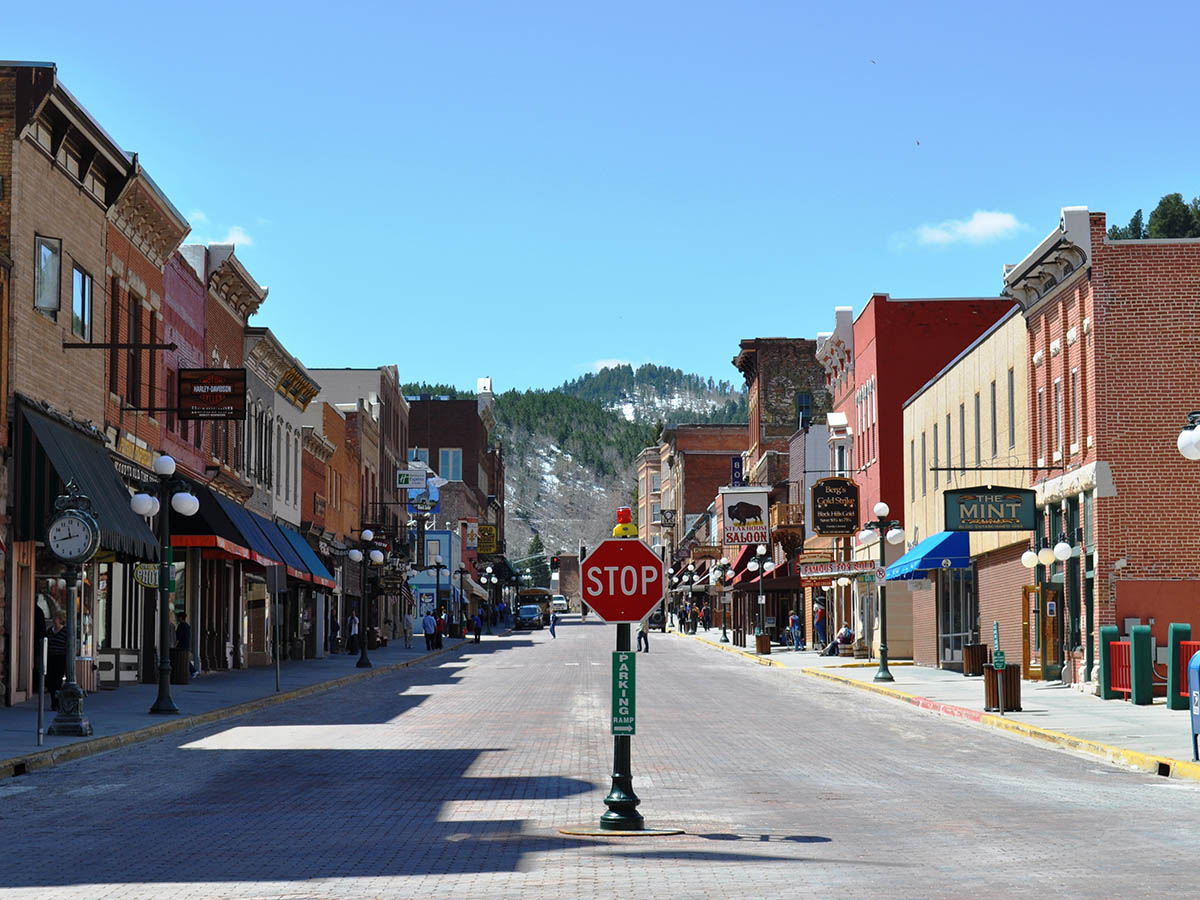 In 1876, the Wild West town of Deadwood was born
... when prospectors came across a gulch full of dead trees and a creek full of gold. Historic Deadwood, SD is just as wild today as it was when legends like Wild Bill Hickok, Calamity Jane, Seth Bullock, and, our personal favorite, Poker Alice roamed the streets.
Call us for your next visit to Sturgis, SD!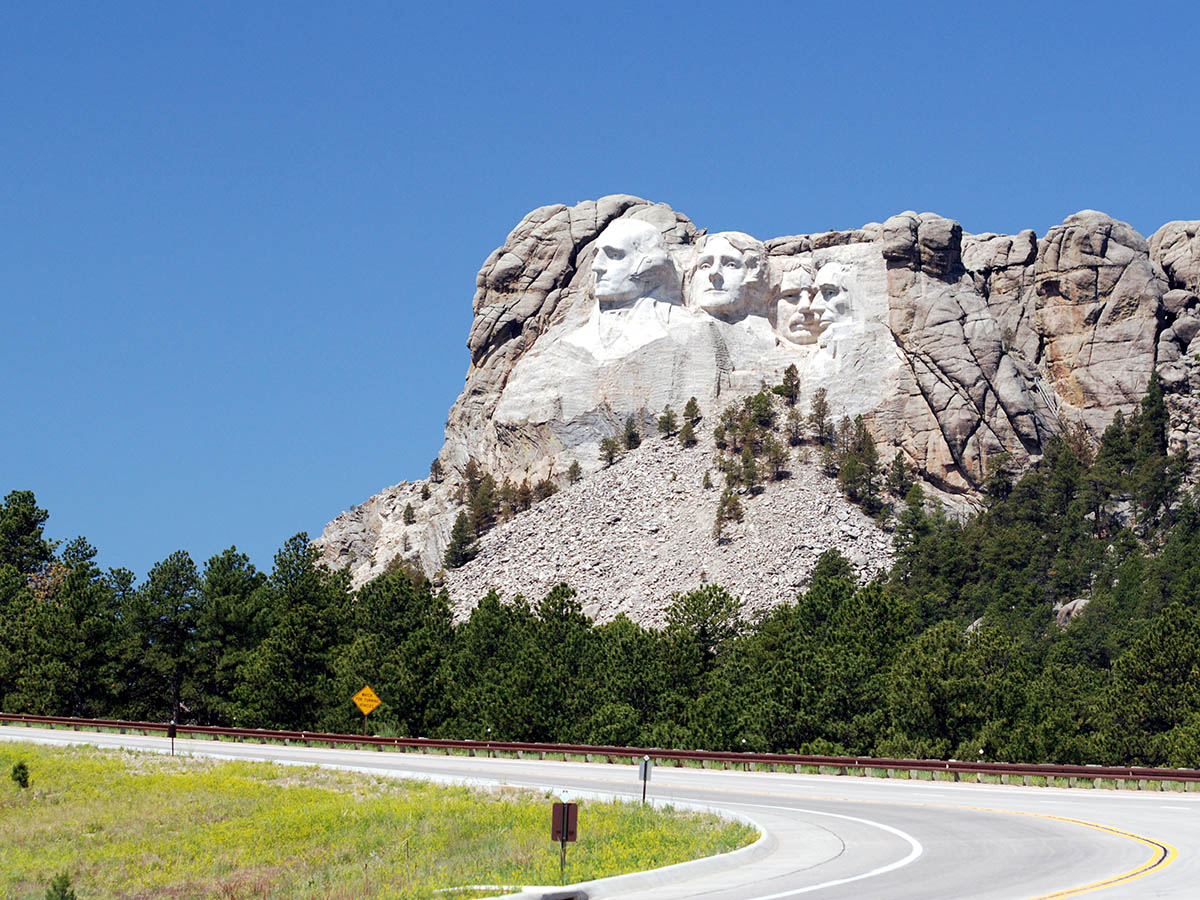 Mount Rushmore National Memorial is a large carving completed in 1941
... under the direction of Gutzon Borglum. Dubbed as the "Shrine of Democracy", this 60-foot tall sculpture features four U.S. presidents – George Washington, Thomas Jefferson, Theodore Roosevelt, and Abraham Lincoln. Nearly three million people visit Mount Rushmore each year.
Call us for your next visit to Sturgis, SD!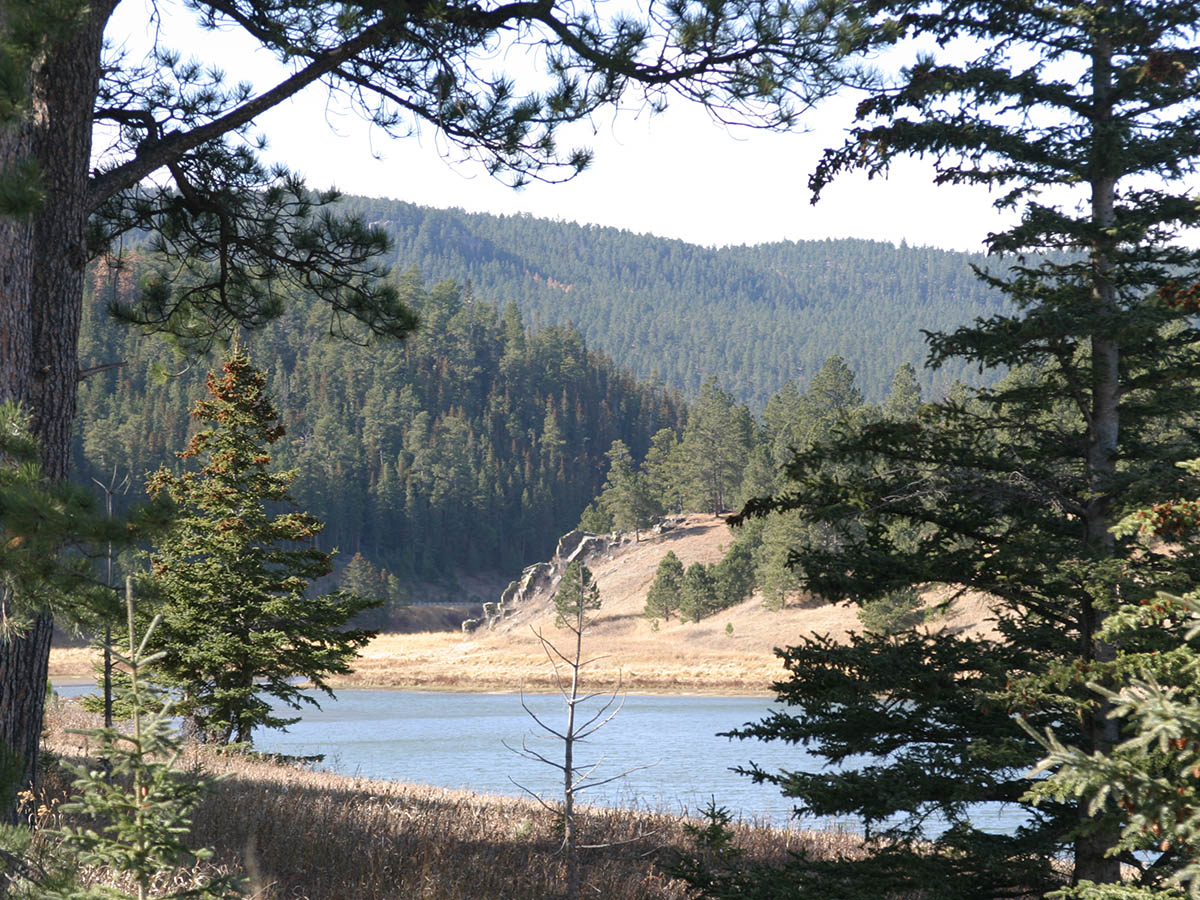 The Black Hills, in western South Dakota and northeastern Wyoming
... consists of 1.2 million acres of forested hills and mountains, approximately 110 miles long and 70 miles wide.
The Forest has four Ranger Districts and a Forest Supervisor's Office. Offices are located in Sundance and Newcastle, Wyoming and Custer, Rapid City and Spearfish, South Dakota.
The Black Hills rise from the adjacent grasslands into a ponderosa pine forest. Described as an "Island in the Plains," the Forest has diverse wildlife and plants reaching from the eastern forests to the western plains. The Forest is a multiple-use Forest with activities ranging from timber production, grazing, to hiking, camping, mountain biking, horseback riding, rock climbing, mining, wildlife viewing and many others.
Call us for your next visit to Sturgis, SD!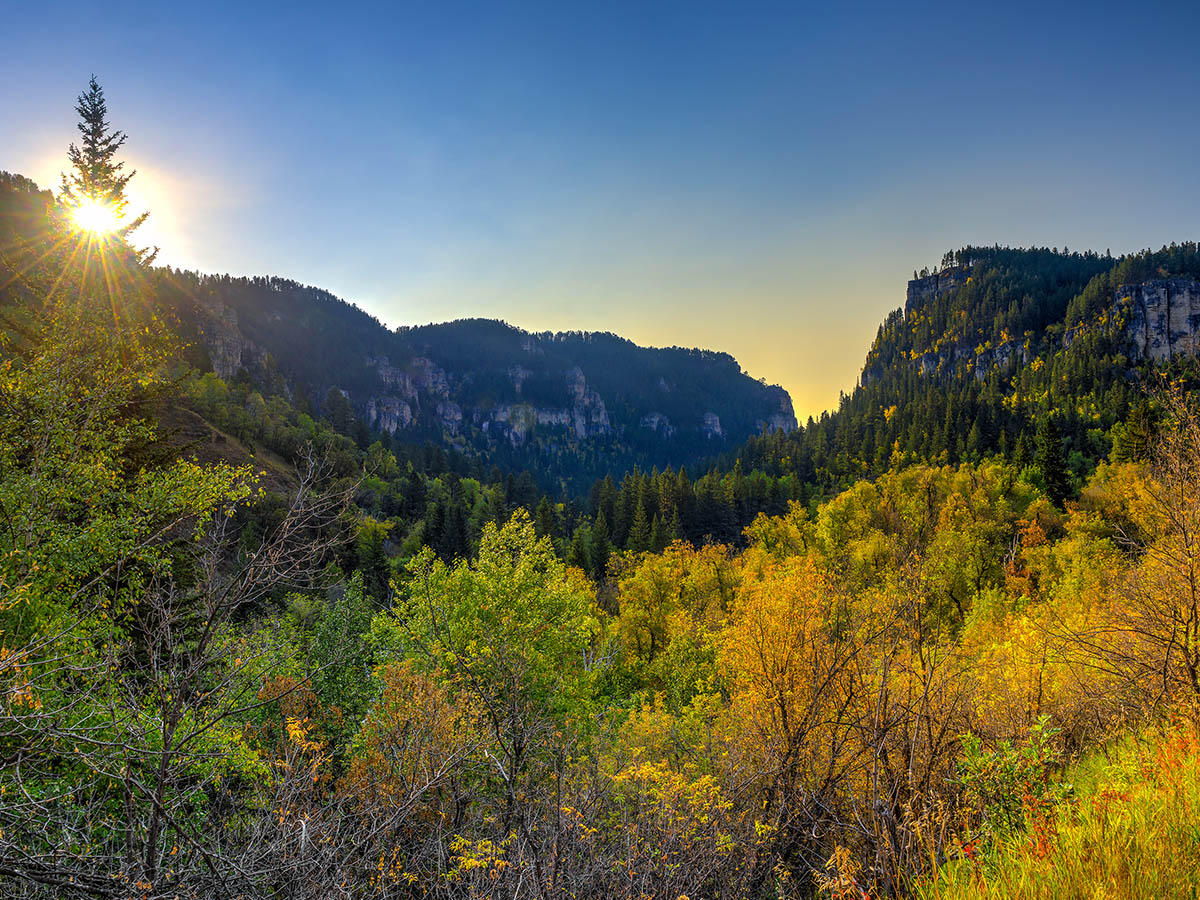 Natural beauty abounds in Spearfish, South Dakota.
Spearfish is a city situated in Lawrence County surrounded by the magnificent Black Hills. Only a 20-minute drive from Sturgis, Spearfish offers an entire slew of activities to travelers including delectable dining options and wineries, scenic biking/driving pathways in Spearfish Canyon, local events such as music festivals and marathons, a fish hatchery, waterpark, multiple playgrounds for kids to enjoy, and more!