Policies
Call us for your next visit to Sturgis, SD!
Check-In / Check-Out Policies
This property has the following check-in and check-out times and policies.

Check-In: 3:00 PM
Check-Out: 11:00 AM
Early check in subject to availability - Please contact the office the day of your arrival
Call us for your next visit to Sturgis, SD!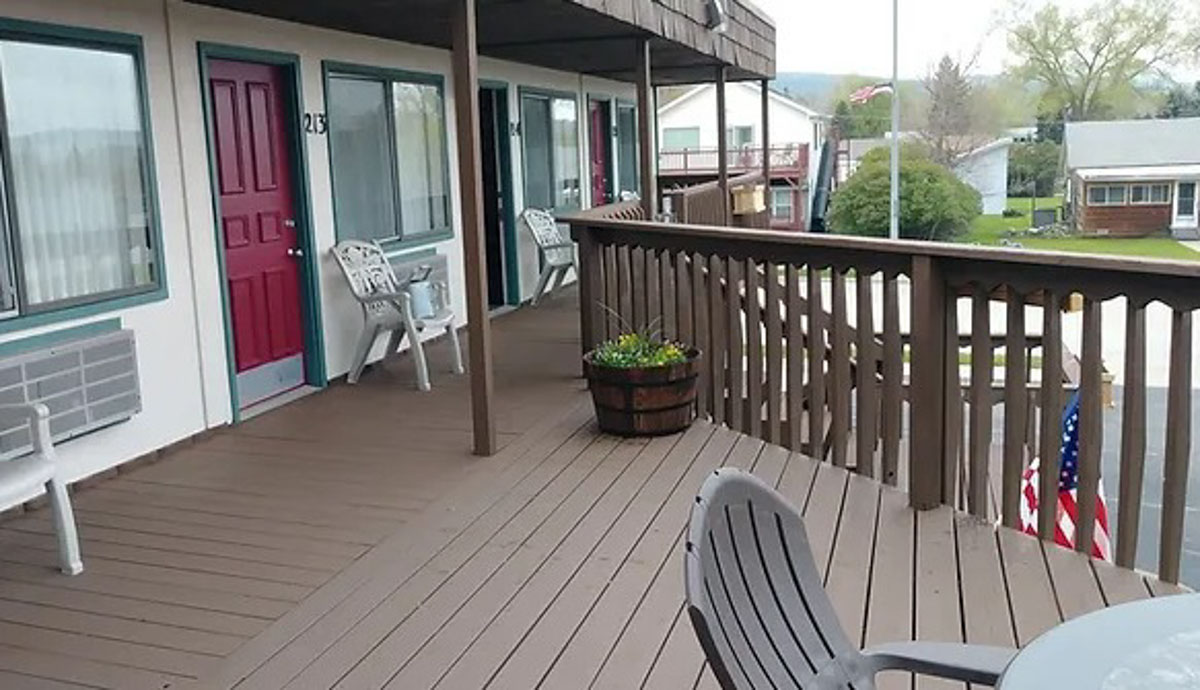 Cancellation Policies
Standard Cancellation Policies
Credit cards are required to hold reservations and required at check in for payment
All guests are required to show ID - must be 21 or older
Cash not accepted. Major Credit or Debit card with guest name required
Cancellations are free when guests cancel at least 24 hours prior to arrival
Guests cancelling after the 24-hour policy will forfeit 1 night plus tax
No shows are subject to a penalty equal to all nights booked plus tax
Call us for your next visit to Sturgis, SD!
3rd Party Bookings
(Booking.com, Hotels.com, etc) are subject to the cancellation fees and policies set forth for their particular booking.
Call us for your next visit to Sturgis, SD!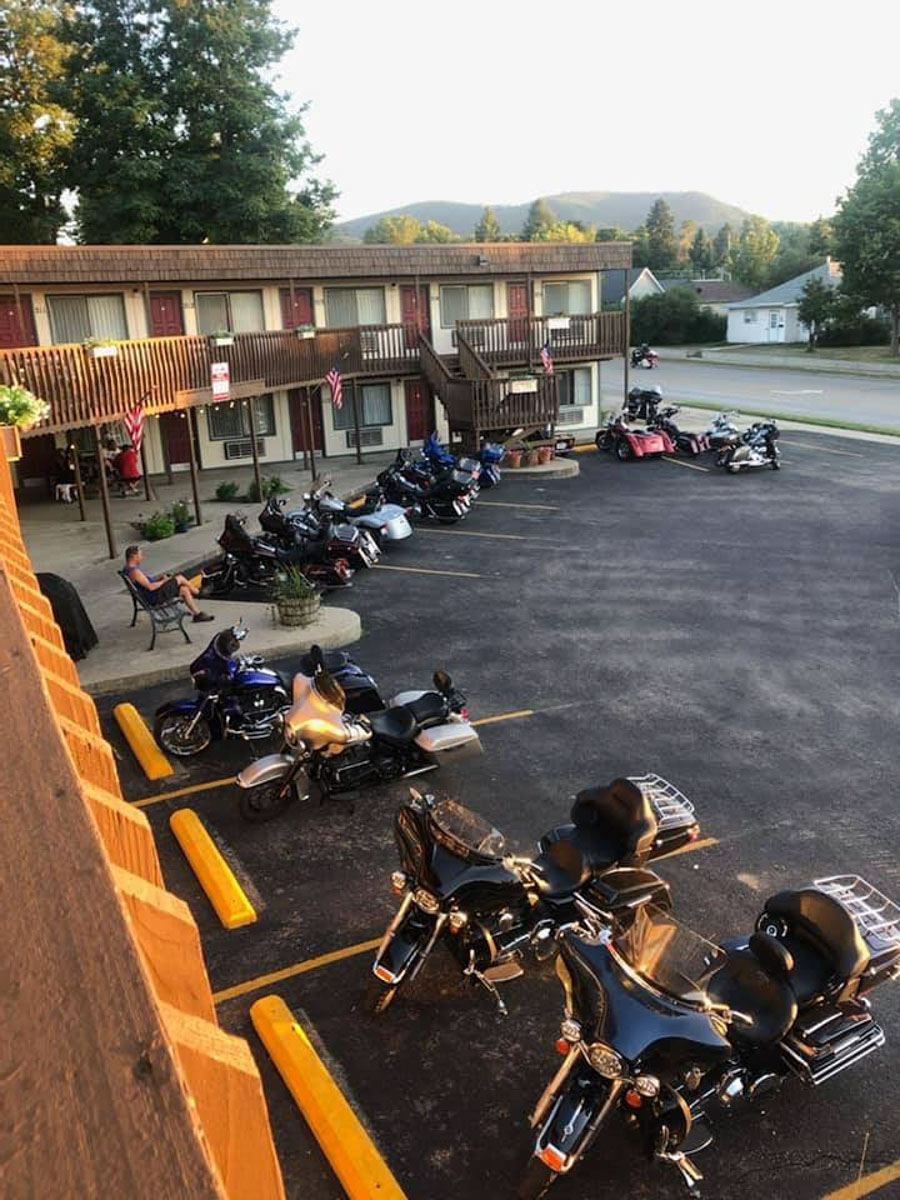 Sturgis Motorcycle Rally Policies
Effective dates:
83rd Annual Sturgis Motorcycle Rally August 4 - August 13, 2023
(if reservation falls into any of these dates, this policy applies)
50% of the total cost of each room reserved is due at the time of booking. Remaining balance (including taxes and fees) will be collected from the payment card on file May 1. Failure to pay each room in full by May 1 will result in the cancellation of your booking.
​Each reservation requires a booking contract - your booking contract will be sent via email after we receive your booking request.
Return your signed contract within 48 hours of receipt.
Payments will be processed when we receive your signed contract. You will receive a final confirmation email securing your booking.
(Reservations made May 1 and forward require payment in full at time of booking plus taxes and fees.)
Cancellation anytime prior to May 1: Cancellation fee equal to 1 night plus taxes and fees.
Cancellation after 11:59 PM MST April 30: NON REFUNDABLE
No-Shows are subject to the entire cost of their stay plus taxes and fees.
Failure to meet contract and payment requirements will result in the cancellation of reservations.
Reservations are non-transferable
All guests must be 21 years of age or older
All guests must show ID at check in
Cash is not accepted
All reservations include 2 people per room. Additional persons require extra fees per night
Roll-away beds must be reserved due to limited availability, additional fees may apply
Call us for your next visit to Sturgis, SD!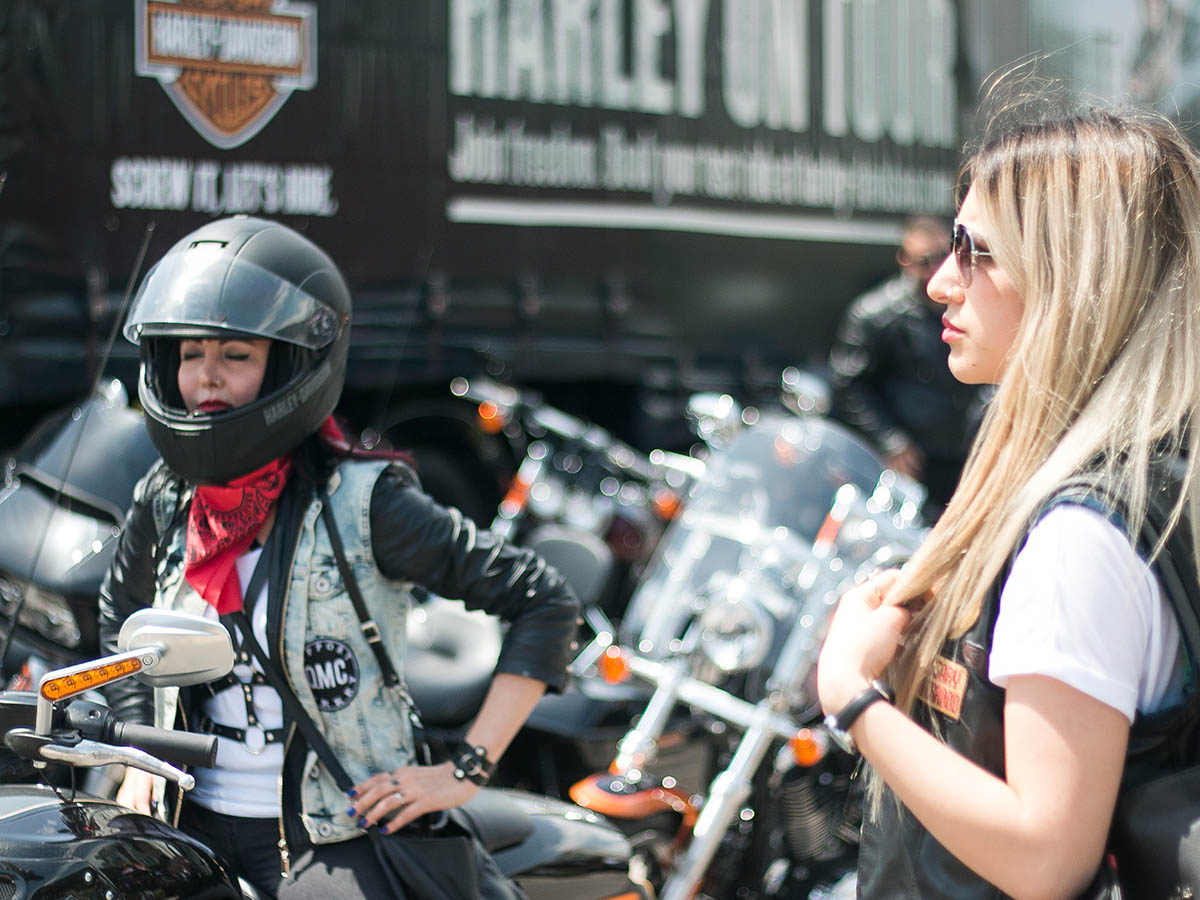 Parking:
Each room reserved comes with 1 assigned parking spot in our off-street parking lot.
Trailer parking is not permitted in the main lots. Trailers may park on a first come first serve basis in the overflow parking area or on the side street 'at your own risk'.
ALL guest rooms are 100% NON SMOKING
Designated smoking areas on property
Minimum $200.00 fee applies for smoking in guest rooms and other areas deemed smoke free
NO PETS
Failure to return keys to office or leave keys in-room at check out results in a replacement fee of $25.00 per key
Call us for your next visit to Sturgis, SD!